Full Time Staff: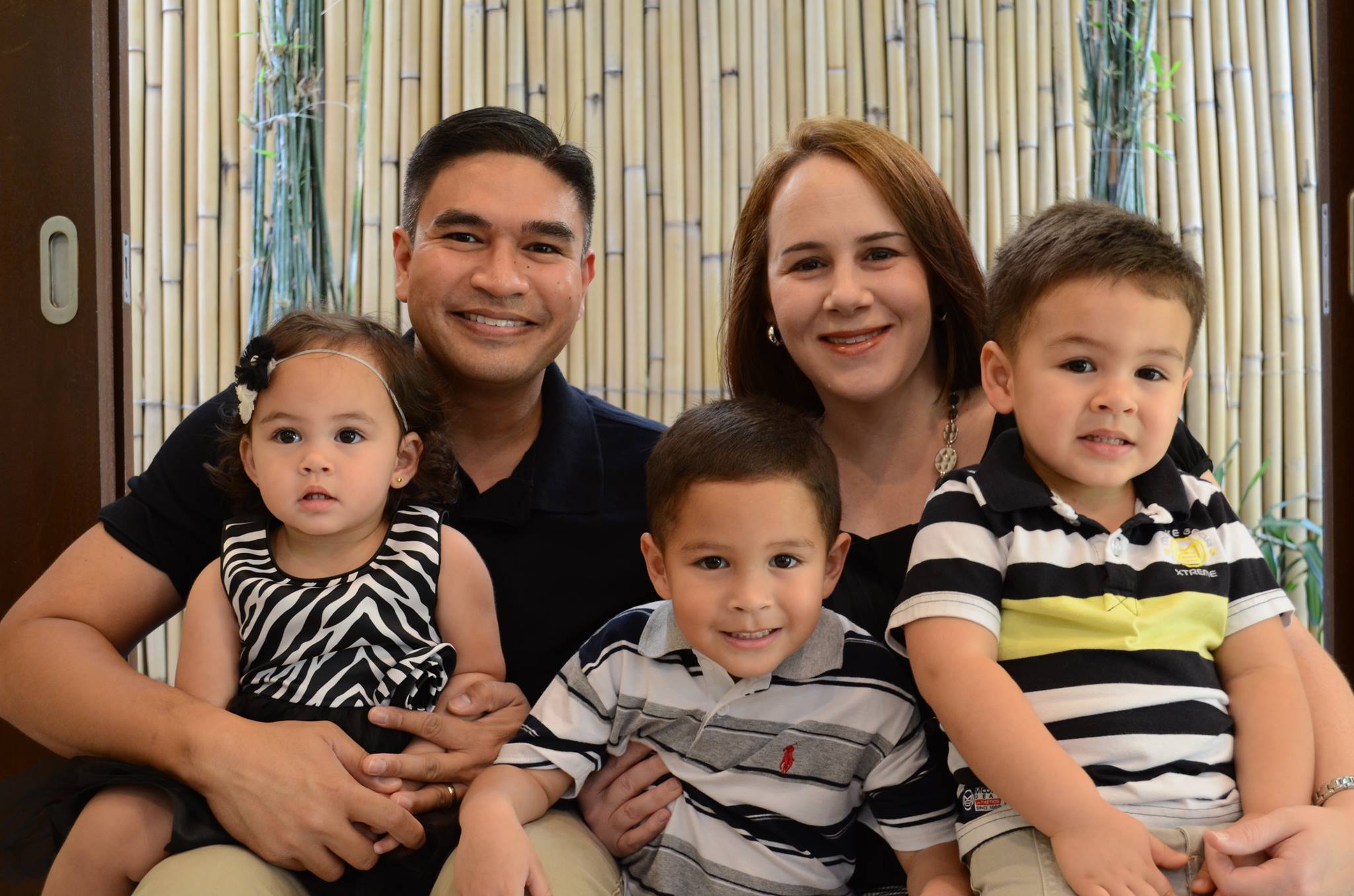 Director: Pastor Robbie Asuncion
Pastor Robbie was saved at the age of eleven. Robbie earned a BA in Youth Ministries and a MA in Pastoral Studies at Bob Jones University. It was at BJU that Robbie met his wife Kristen. Robbie and Kristen serve the Lord together with their three children, Chase, Blake and Rain at
Lighthouse Bible Believers Church in Paranaque City, Metro Manila. Robbie has been the youth pastor at Lighthouse since 2004 and involved with National Hoops Philippines since its inception in 2007.
Evangelist: Pastor Amos Antonio
Amos grew up in a Pastor's home and was saved as a child. Amos attended Word of Life Bible Institute and graduated in 2011 with a bachelor's degree in Ministerial Studies. He continues to be involved with his home church, Malabon Fundamental Christian Baptist Church. Amos has been involved with National Hoops Philippines since 2009. Amos and Sofia got married last December 2015, and they now have two daughters: Amy Michaela (3) and Umi Susannah (10 months).
Board Members:
Pastor Gilbert Castillo
Neil Joseph Aaron
Pastor Mike Washer
Dr Mike Tanbonliong
Pastor Robbie Asuncion
Pastor Jun Gonzales
Pastor Abelardo Antonio